The Chicago Bears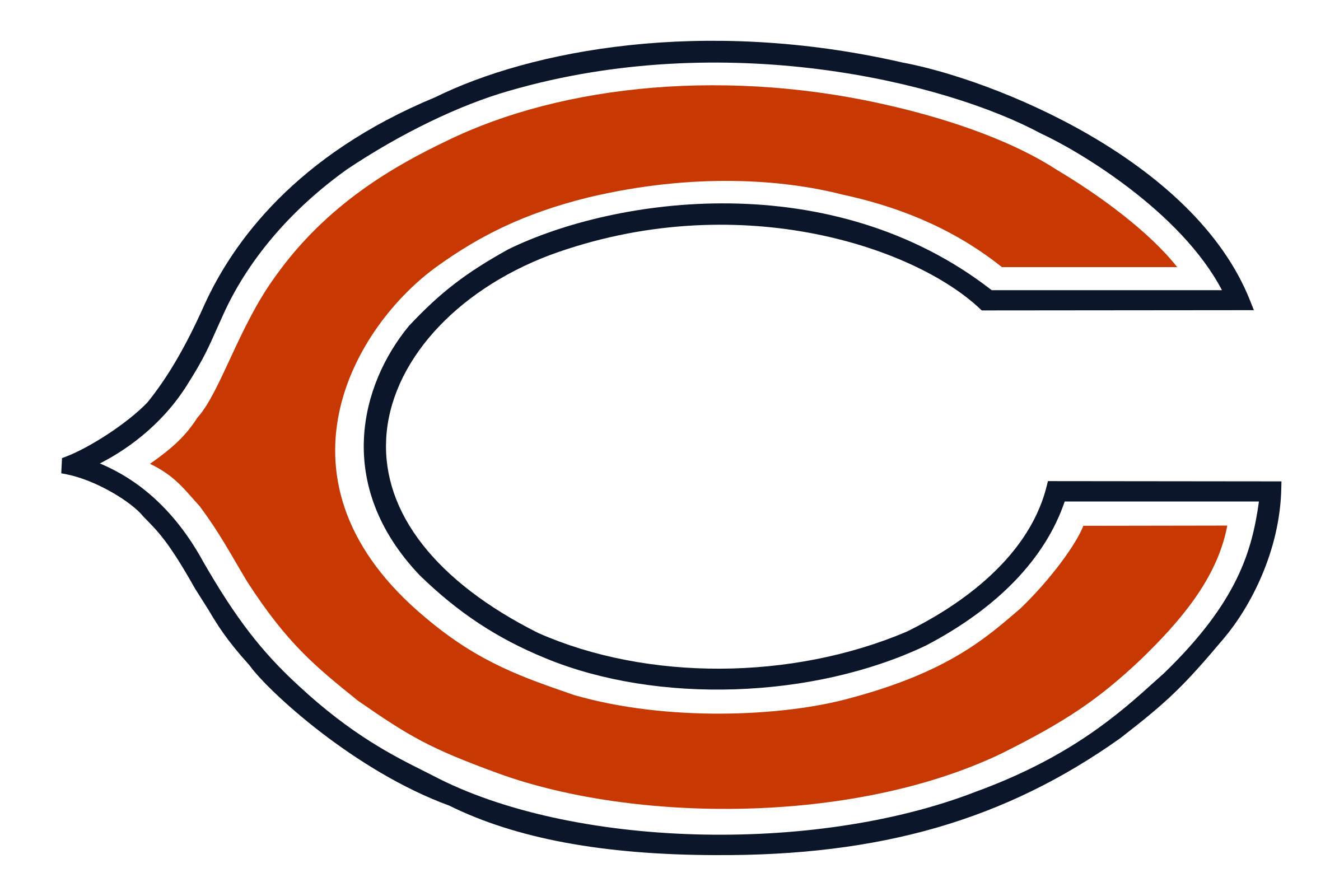 Est. 1920
The Chicago Bears are a professional American football team, within the National Football League (NFL), based in Chicago, Illinois. The Bears play in the National Football Conference (NFC) North division, along with the Vikings, the Lions, and the Packers, with the Packers being their main rivals. The francise was founded in Decaur, Illinois, on September 17, 1920 and moved to Chicago in 1921. Starting in 1921, the team played home games at Wrigley Field, which is where the Chicago Cubs currently play. In the 1970 season, however, they moved to Soldier Field, which is their current home.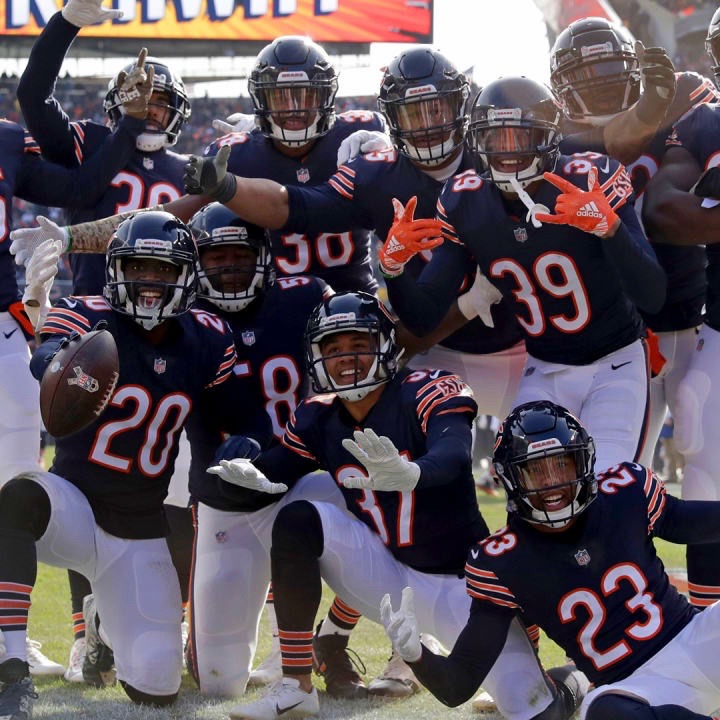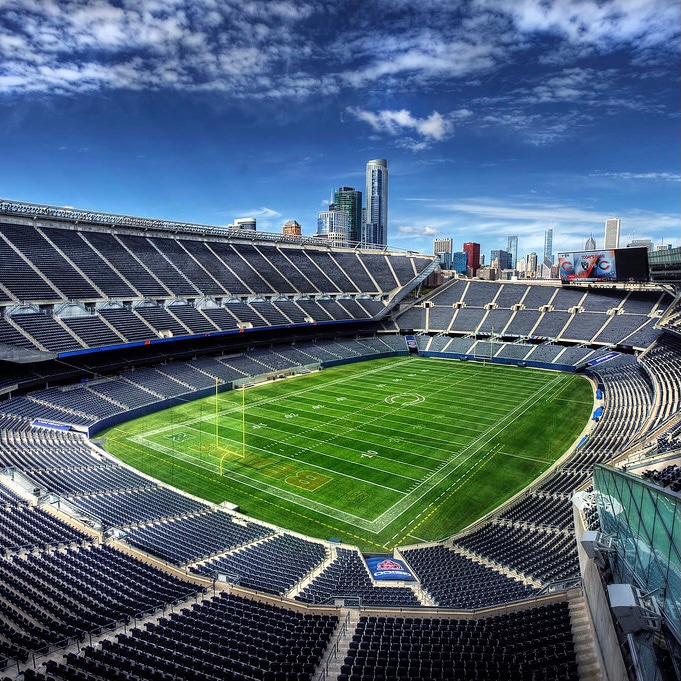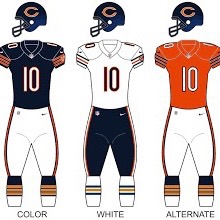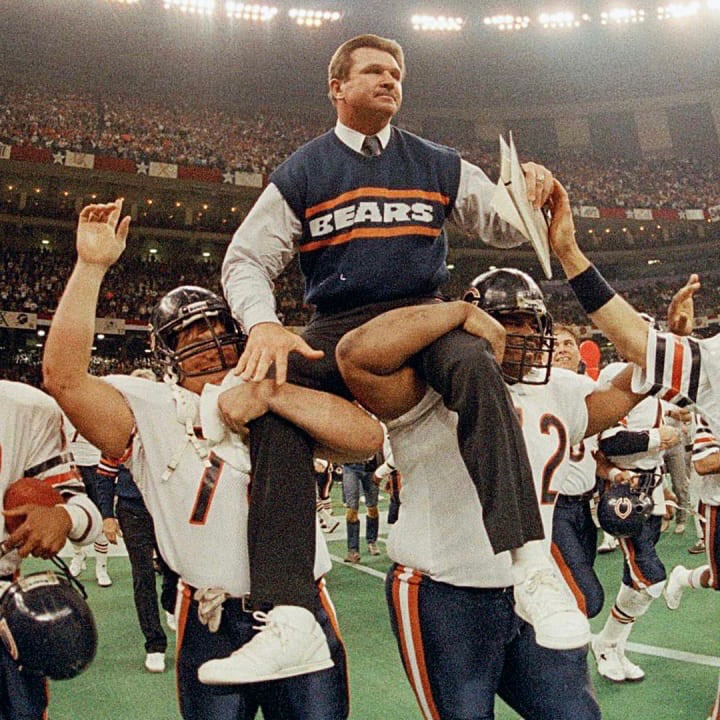 NFC North Division Standings 2020
| Team Name | Win/Loss | Win Percentage |
| --- | --- | --- |
| Green Bay Packers | 13-3 | 0.813 |
| Chicago Bears* | 8-8 | 0.500 |
| Minnesota Vikings | 7-9 | 0.438 |
| Detroit Lions | 5-11 | 0.313 |
My Favorite Bears Players of All Time!



Walter Payton is my favorite Bears player and my favorite football player of all time. Walter Payton was a running back for the Chicago Bears for 13 seasons and is regarded as one of the greatest football players of all time. Payton was selected into the Pro Bowl nine times, won the Superbowl in 1985, and held numerous records for career rushing yards, touchdowns, carries, yards from scrimmage, all-purpose yards, and many other categories. Although I never got to see him play live or in person since he died in 1999 which was six years before I was born, I like Walter Payton because of his play style, his versatility, and most importantly, the fact that he was a great human being. To remember Walter Payton's legacy, the Walter Payton NFL Man of the Year Award was created to honor a player's volunteer and charity work, as well as their excellence on the field.




My second favorite Bears player of all time is Devin Hester Sr. Devin Hester was a wide receiver but more specifically a return spercialist for the Chicago Bears for 7 years in his 11 year career. Hester is widely regarded as the greatest return specialist in NFL history and was the first person to return the opening kickoff of the Super Bowl back for a touchdown. He holds the NFL record for most all-time return touchdowns (punt and kickoff combined) and most all-time punt return touchdowns. Similarly to Walter Payton, I like Devin Hester because of his versitality and his unique special ability, returning kicks, in which he is the best at of all time.




Khalil Mack is my third favorite Bears player and the only current player in my top three favorite players. Khalil Mack has been an outside linebacker for the Chicago Bears since 2018, when he was traded to the team by the Oakland (now Las Vegas) Raiders. As of right now, Khalil Mack is widely recognized as one of the most dominant defensive players currently playing in the NFL. Mack holds the all-time NCAA record for forced fumbles and is also tied for career tackles for loss in the NCAA. Futhermore, he was the 2016 NFL Defensive Player of the Year, was in the First-team All-Pro four times, made the Pro Bowl six times, and was a part of the NFL 2010s All-Decade Team. I like Khalil Mack because he is the best current Chicago Bears players, he is an elusive pass rusher, and his presence alone can scare QBs and linemen.