Michigan Wolverines Football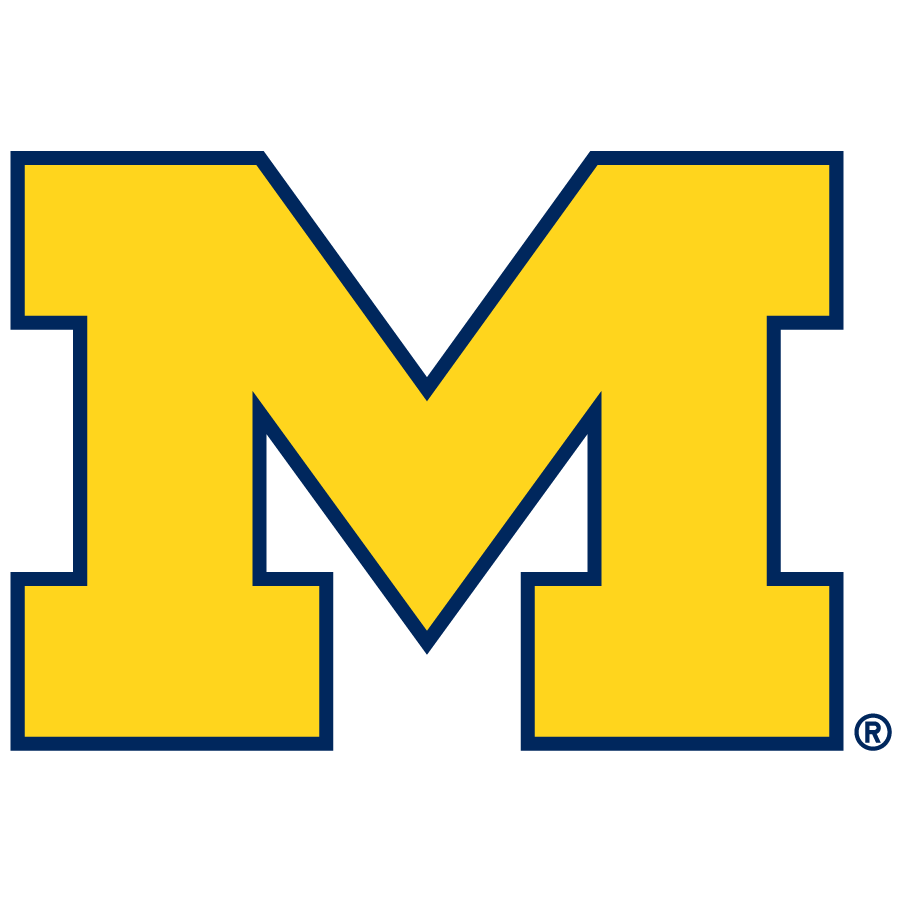 Est. 1879
The Michigan Wolverines Football team respresents the University of Michigan in the NCAA Divison I in college football. Michigan began competing in intercollegiate football in 1879, and they later joined the Big Ten Conference at its inception in 1896. The team is known for their many rivalries, particulary its annual, regular-season-ending game against Ohio State, known simply as "The Game"; this matchup was once voted as ESPN's best sports rivalry. Futhermore, Michigan has won or shared 42 league titles and has won 11 national championships. In total, Michigan has the most all-time wins in college football history.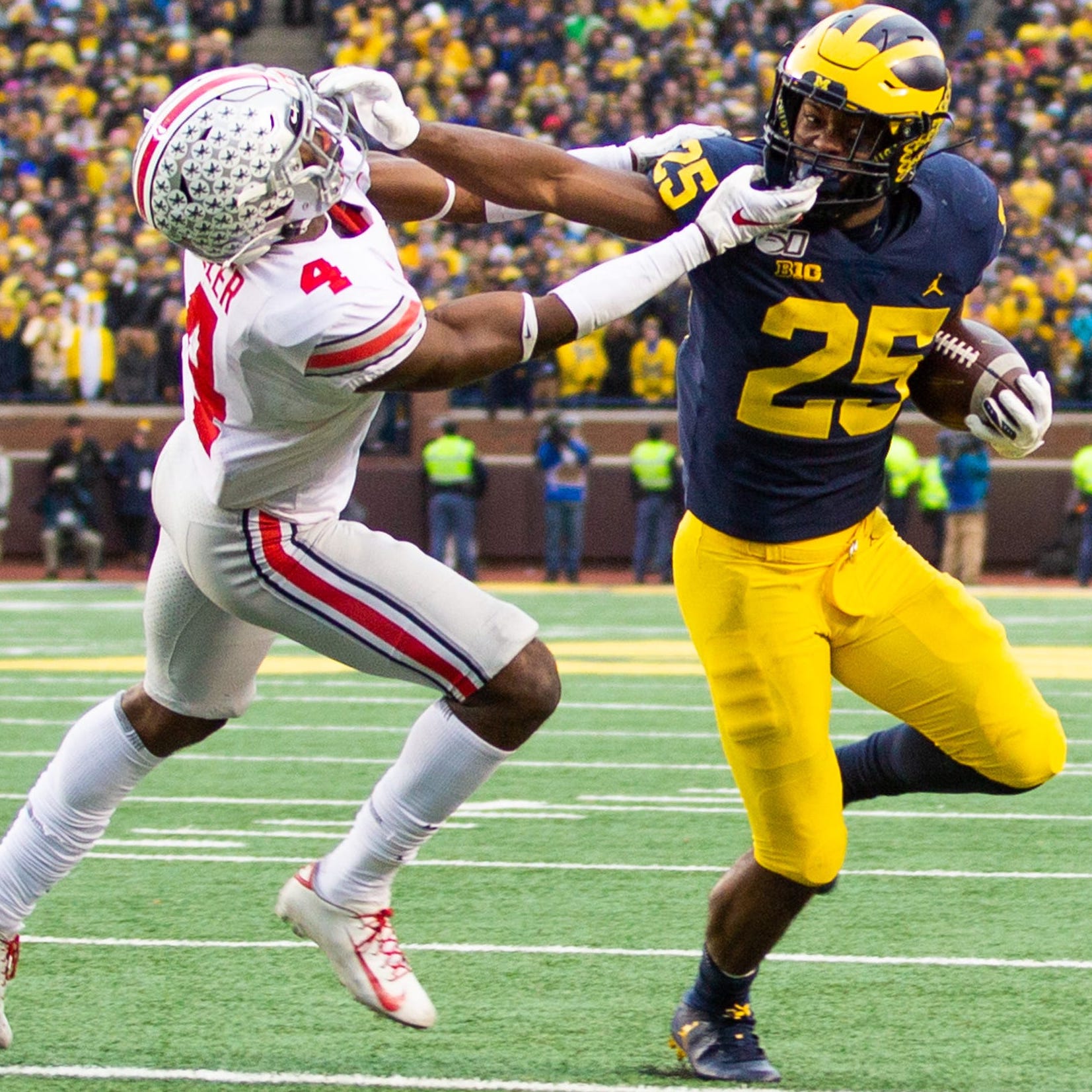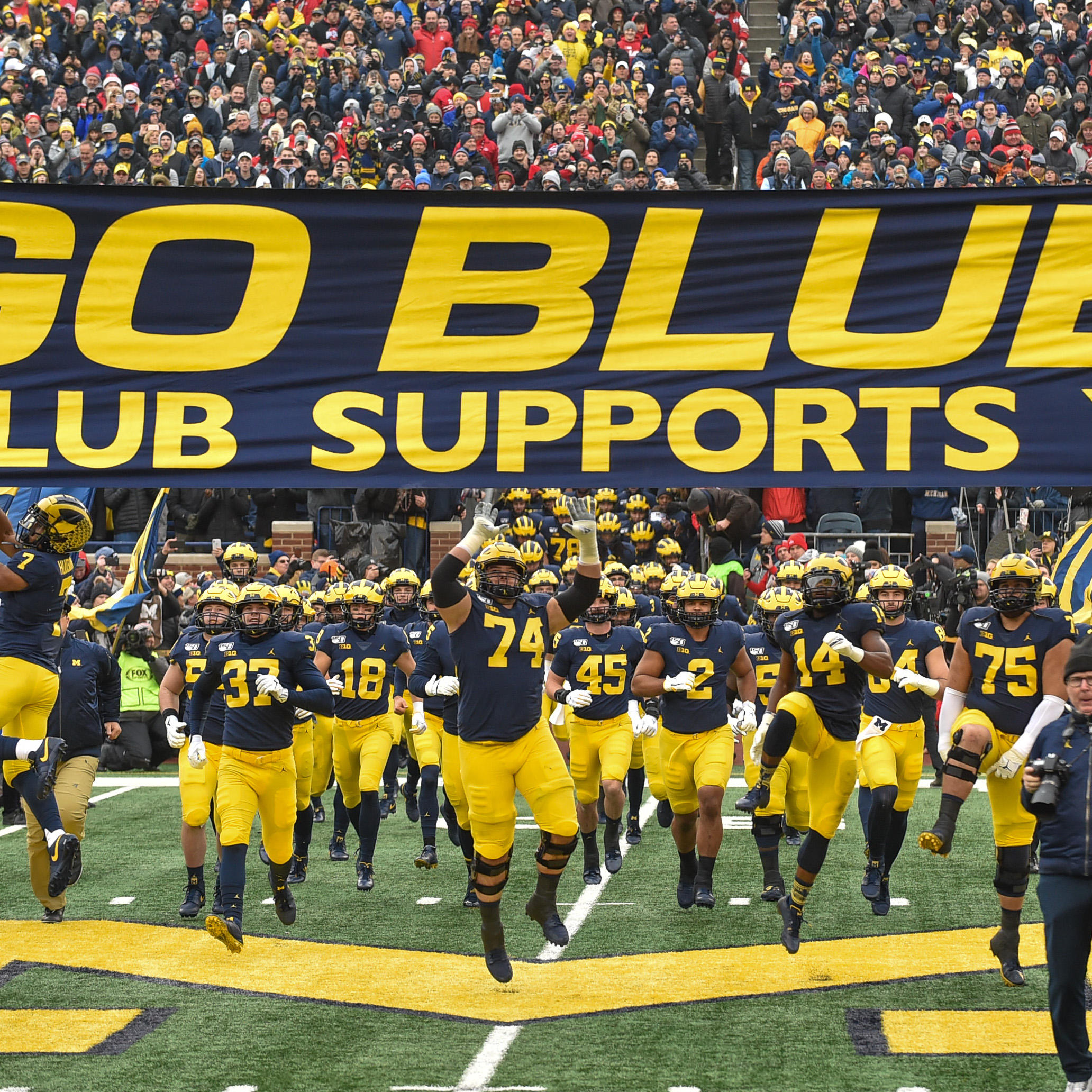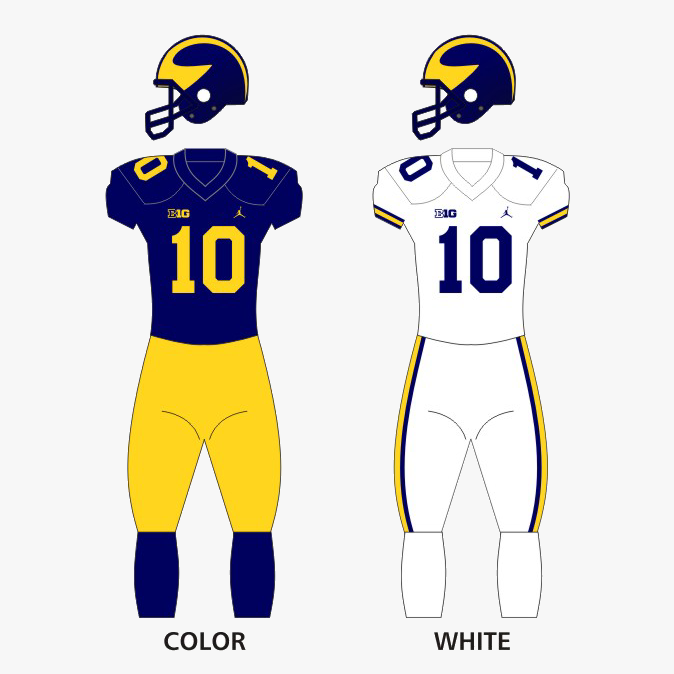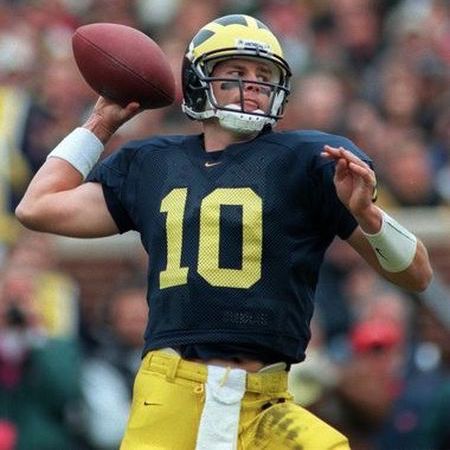 Big Ten Conference East Division Standings 2020
| School | Win/Loss | Conf. Win/Loss |
| --- | --- | --- |
| Ohio State | 7-1 | 5-0 |
| Indiana | 6-2 | 6-1 |
| Penn State | 4-5 | 4-5 |
| Maryland | 2-3 | 2-3 |
| Rutgers | 3-6 | 3-6 |
| Michigan* | 2-4 | 2-4 |
| Michigan State | 2-5 | 2-5 |
My Favorite Wolverines Players of All Time!



Jabril Peppers is my favorite Michigan football player of all time. Jabril Peppers played on offense, defense, and special teams for the Wolverines, and he is currently a strong safety for the New York Giants. During his three-year career at Michigan, Peppers shined as a linebacker and a safety. He was named the Thompson Randle El Freshman of the Year and the Second-All Team All-American in 2015, and the Big Ten Defensive Player of the Year, Linebacker of the Year, and Return Specialist of the year in 2016. I liked Peppers because of his versatily and his overall dominance on every side of the ball while he was at Michigan.




Tom Brady is my second favorite Michigan football player of all time. Tom Brady currently plays as a Quarterback for the Tampa Bay Buccaneers and is widely regarded as the best football player of all time or the GOAT (Greatest of All Time). In the first 2 years of his 4 year career at the University of Michigan, Brady was a backup quarterback. When he finally got his chance to start in 1997, he led the team to many comebacks and earned the nickname of the "Comeback Kid". Despite never seeing him play at Michigan, I like Tom Brady because he is the best football player of all time and happened to play for my favorite college team.




Devin Funchess is my third favorite Michigan football player of all time. Devin Funchess is a wide receiver who currently plays for the Green Bay Packers. At Michigan, Funchess played as a tight end and was a very talented receiver. In fact, in 2012, he became the first Michigan tight end with 100 receiving yards in 15 years. During his 3 year career at Michigan, Funchess was a 2012 All-Big Ten honourable mention selection by the media and was the 2013 Big Ten Tight End of the year. I liked Funchess becuase of his spectacular catches and his speed at the tight end postition.