My Favorite Sports Teams
Dylan Dehnert
1 / 3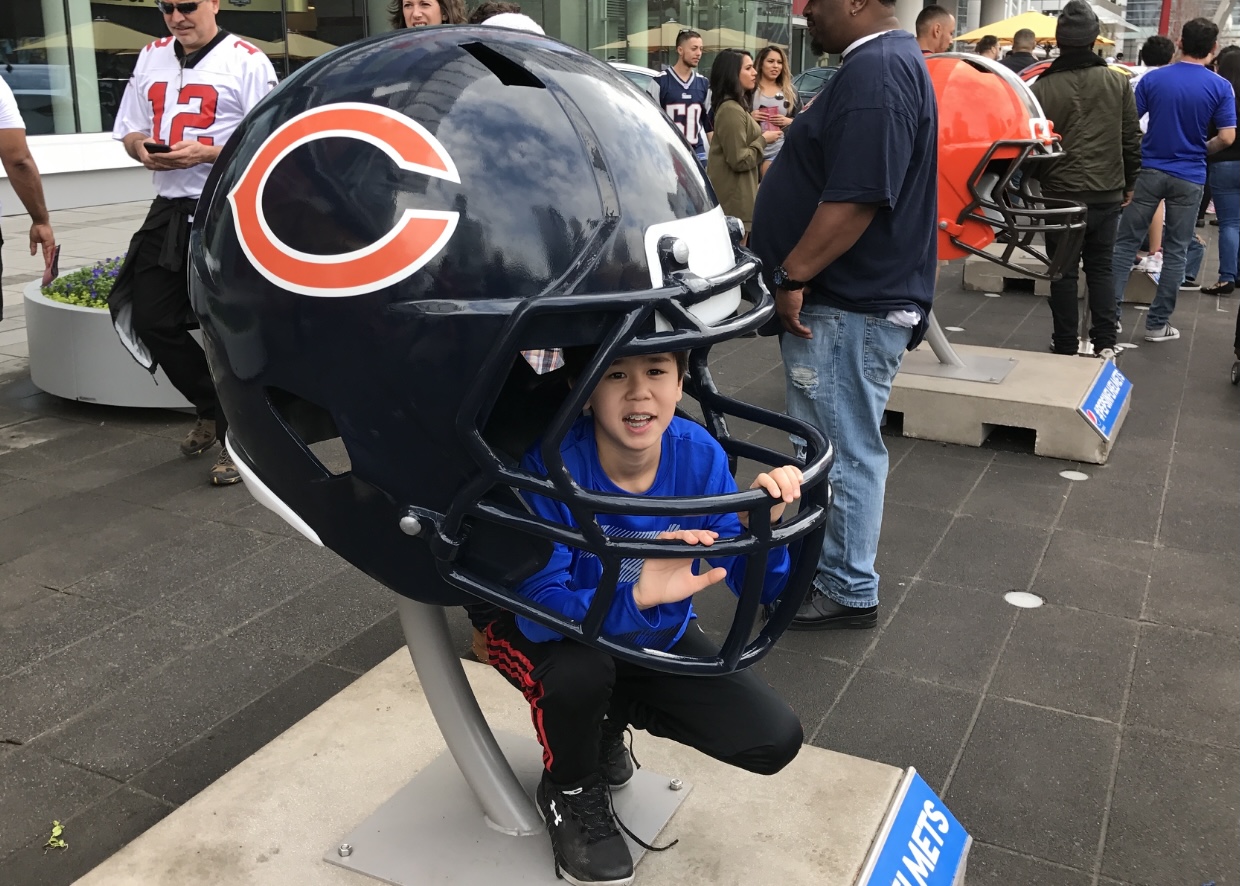 2 / 3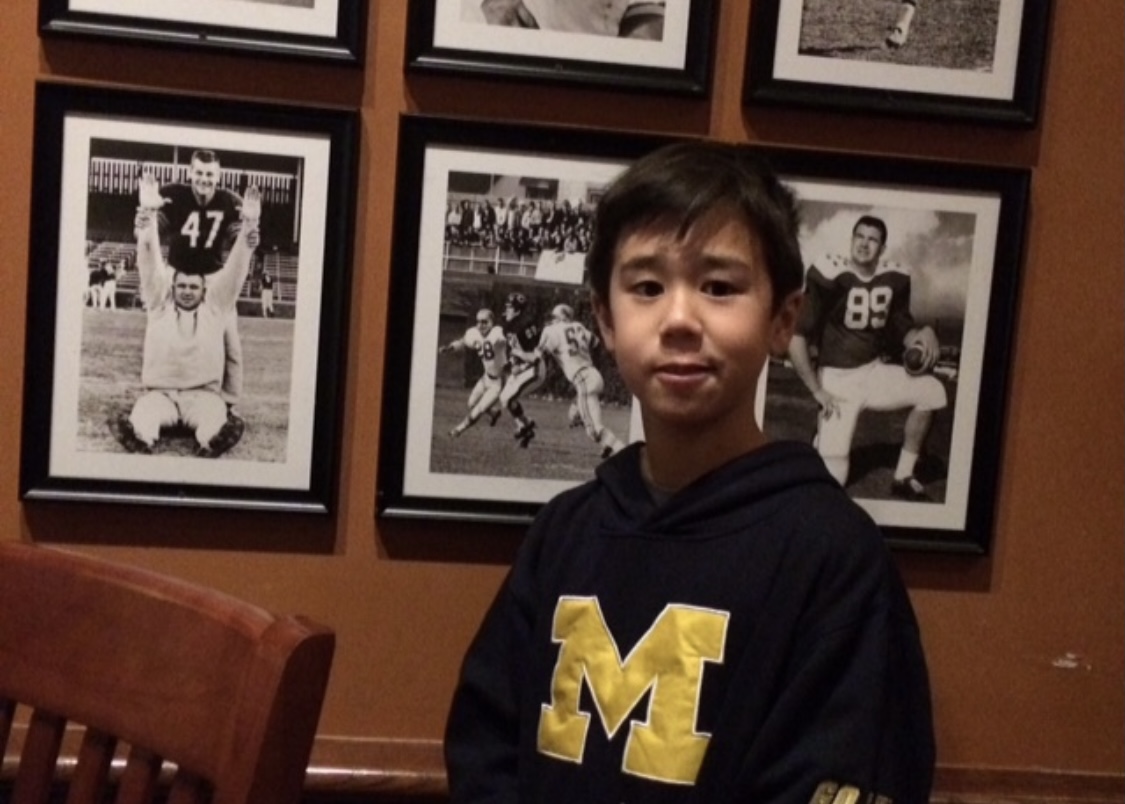 3 / 3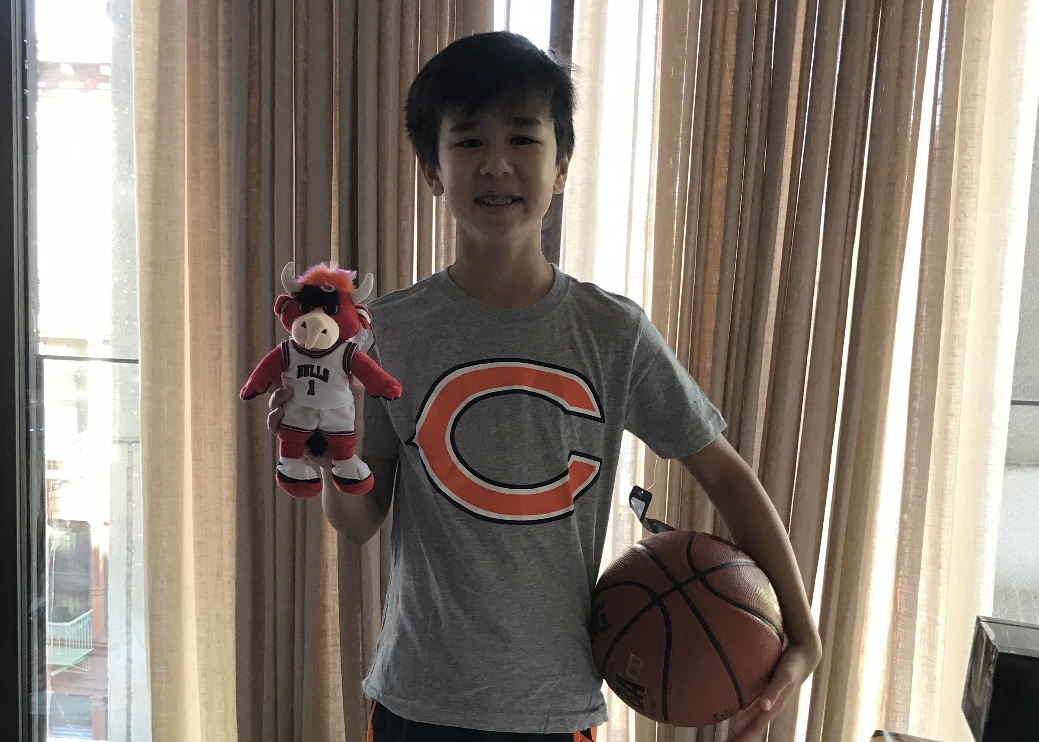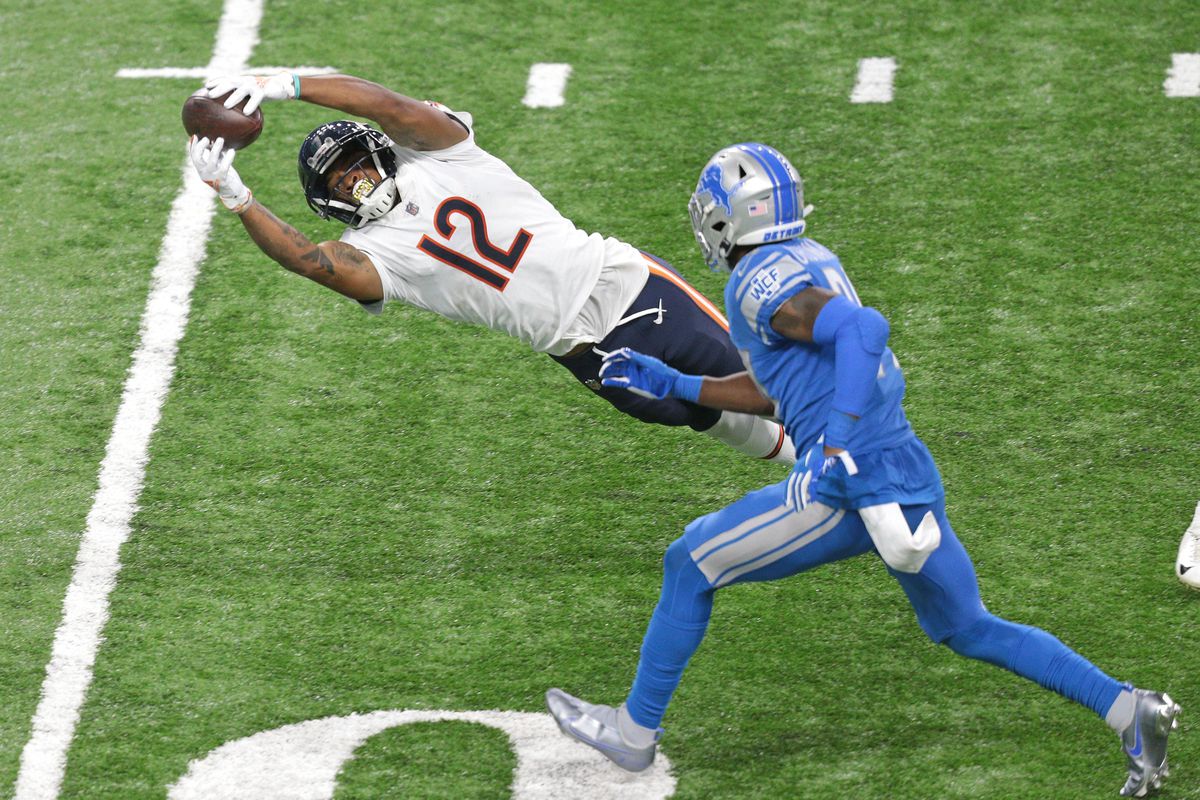 Ever since I was young, the Chicago Bears have always been my favorite sports team. No other sporting event has made me feel as excited, sad, or frustrated as watching a Bear games on Sunday has. I still vividly remember my first experience at Soldier Field in 2010: it was during a snowstorm when the Bears, who were playoff hopeful at the time, were playing the Patriots. Although the Bears lost, it was still a great memory that shaped my love for the team.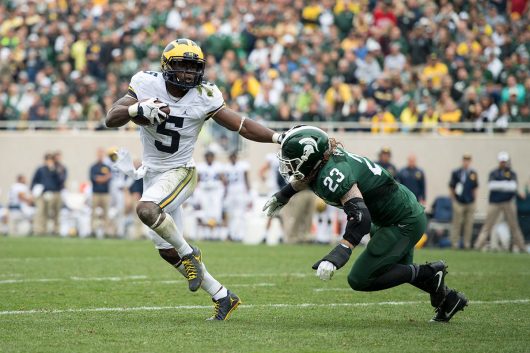 Since my mom and most of my mom's side of the family went to the University of Michigan, I actively support the Wolverine football team. Every year when Michigan plays Ohio State, I watch the game and pray for the Wolverines to win; however, so far, I have been disappointed every time. Futhermore, I want to continue my academic career at Michigan and I hope that I will be able to go to my first Michigan football game soon!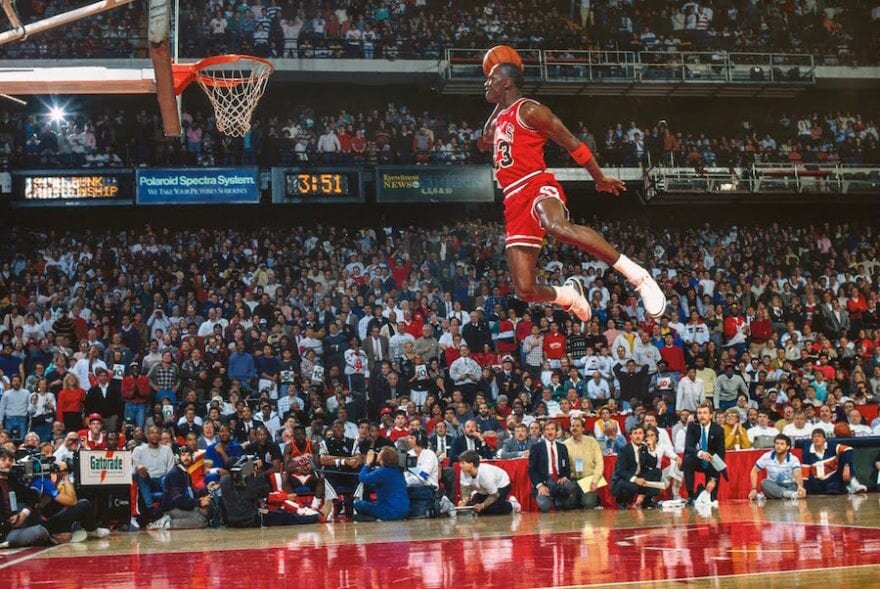 Although I don't watch basketball very often, the Chicago Bulls are still a large part of my sports identity. Every time the Bulls would come to New York City to play the Knicks, my dad and I would go to the Madison Square Garden to root for them. Since my dad is from Chicago, we often go to Chicago and watch Bulls games there as well. Additionally, The Last Dance, a documentary about the Bulls and Michael Jordan's legacy, informed me about the past of the Bulls and helped me understand more about my favorite basketball team.